You can contact us by phone, fax, post or email. To email just click the links to launch your default mail program. To copy the postal address just triple click the address box to select it all and use Ctrl-C to copy, then paste it into your word processor or contacts database.
Telephone:

01939 232956

Fax:

01939 238015

Post:

Workflow Consulting Limited
Ryebank Farmhouse
Ryebank
Shropshire
SY4 5RA

Email: (General enquiries)

Email: (Technical support for clients)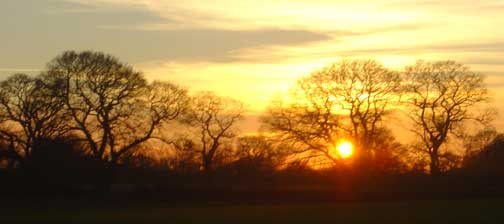 You may notice our address is fairly rural - above is the view from our offices
Please note
Due to a large amount of spam being received on email addresses scraped from this site the email addresses below have a space on either side of the @ symbol - remove these extra spaces to send emails. We are sorry for the inconvenience this causes.